Publishing internationally recognized poets – Marge Piercy, Diane Wakoski, U.S. Poet Laureate Juan Felipe Herrera, Joseph Millar, ABA book award winner Maria Mazziotti Gillan and others – alongside the finest poets in our region – Judy Reeves, Ron Salisbury, Penny Perry, Steve McDonald and others – the annual collects a diversity of voices.
We are also the only regional anthology anywhere to include a separate bilingual volume – poems written in Spanish with side-by-side translations in English – with work that stretches far beyond the international border at the southern edge of our region.
The Poetry Annual
Our 2016-17 annual includes 418 poems from 300 poets in our Poems in English volume, and 55 poems from 85 poets and translators in our bilingual volume, making this two-book set our largest yet.
The complete two-volume set is donated each year to public and university libraries.
Get Your Copy Here
Steve Kowit Poetry Prize
Submission open June 15 – October 15
Our sponsorship makes the Steve Kowit Poetry Prize a reality, celebrating the legacy of a national treasure whose impact reached far beyond our region.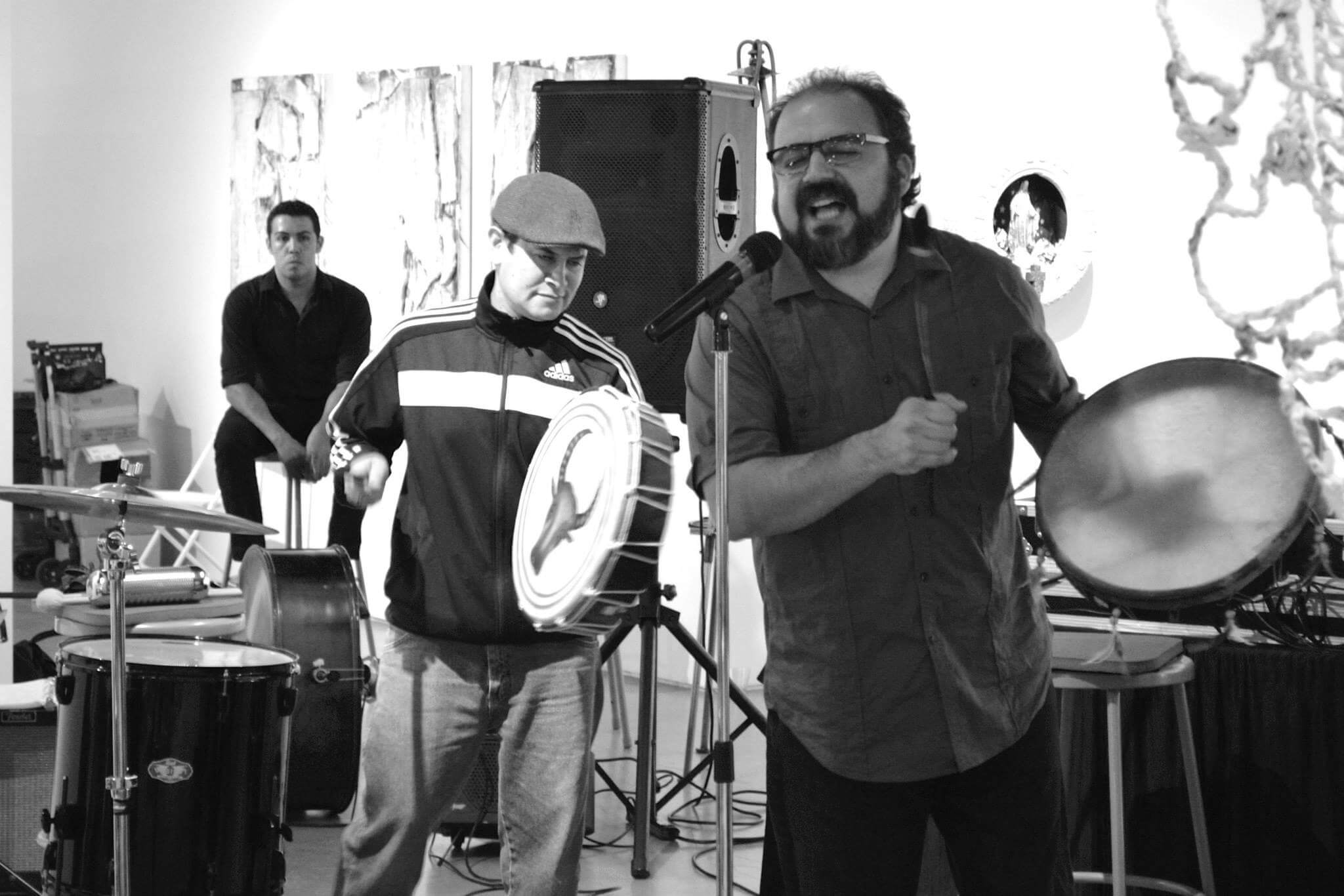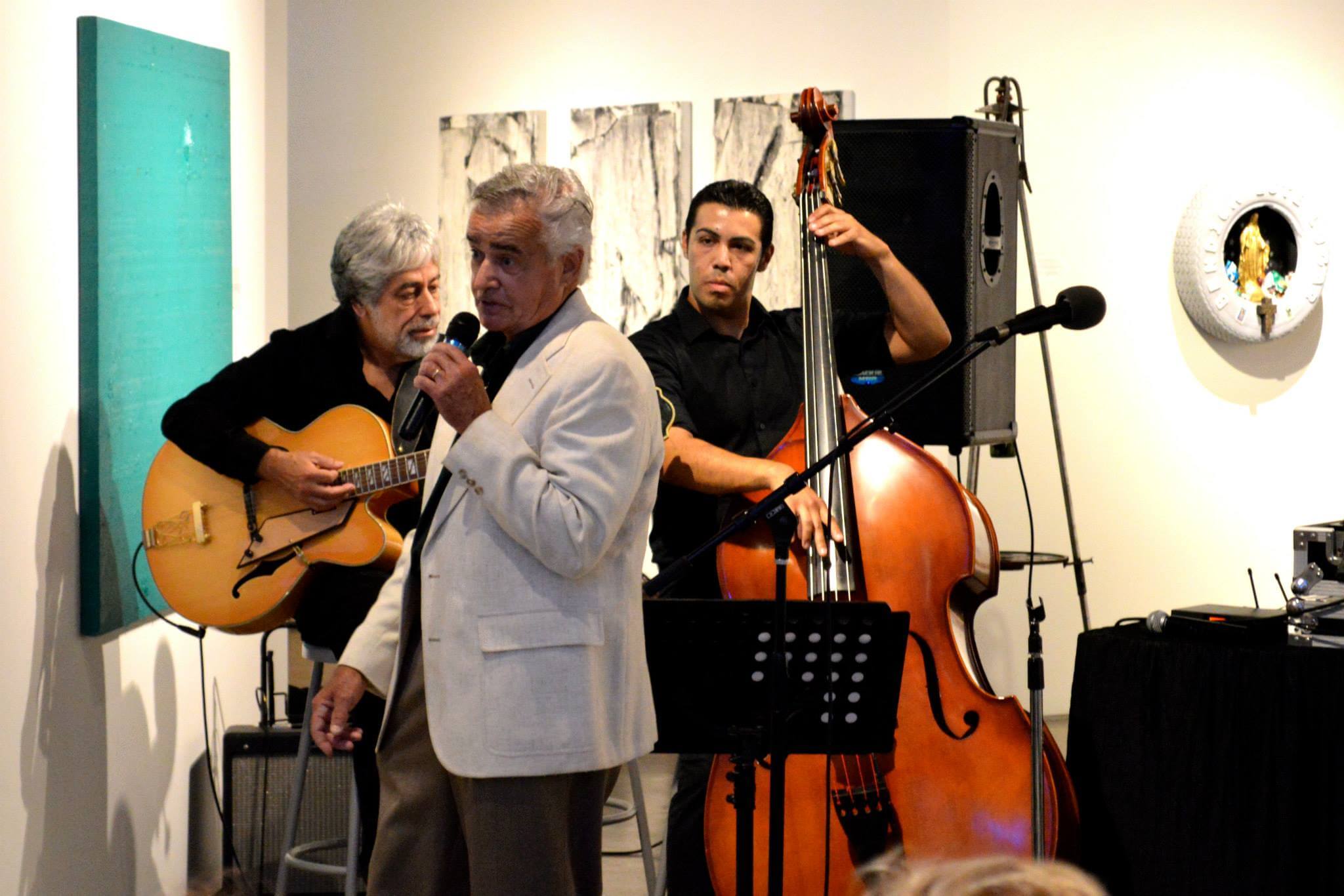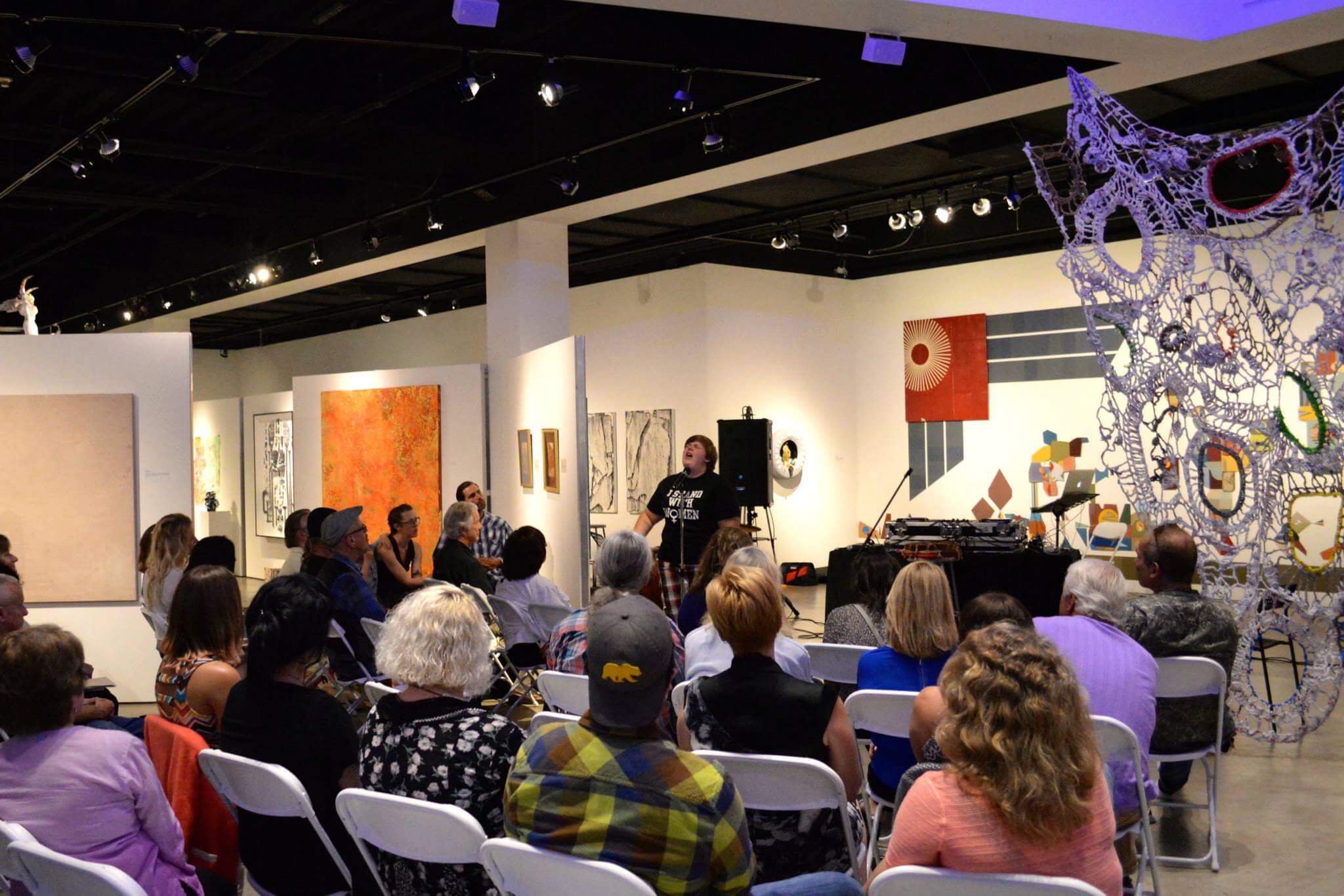 Perfomance Poetry DVD project
In 2017, we launched our Performance Poetry DVD project. The videos of Performance Poets will comprise the third separate volume of the annual and will donated to public and university libraries.
Rob Melton Award
Because of our donations to the public bookshelves at libraries, we value the dedication of librarians by sponsoring the Rob Melton Award, named in honor of its first recipient who served at UCSD and curated the Archive of New Poetry. The honor is given for lifetime achievement and awarded periodically.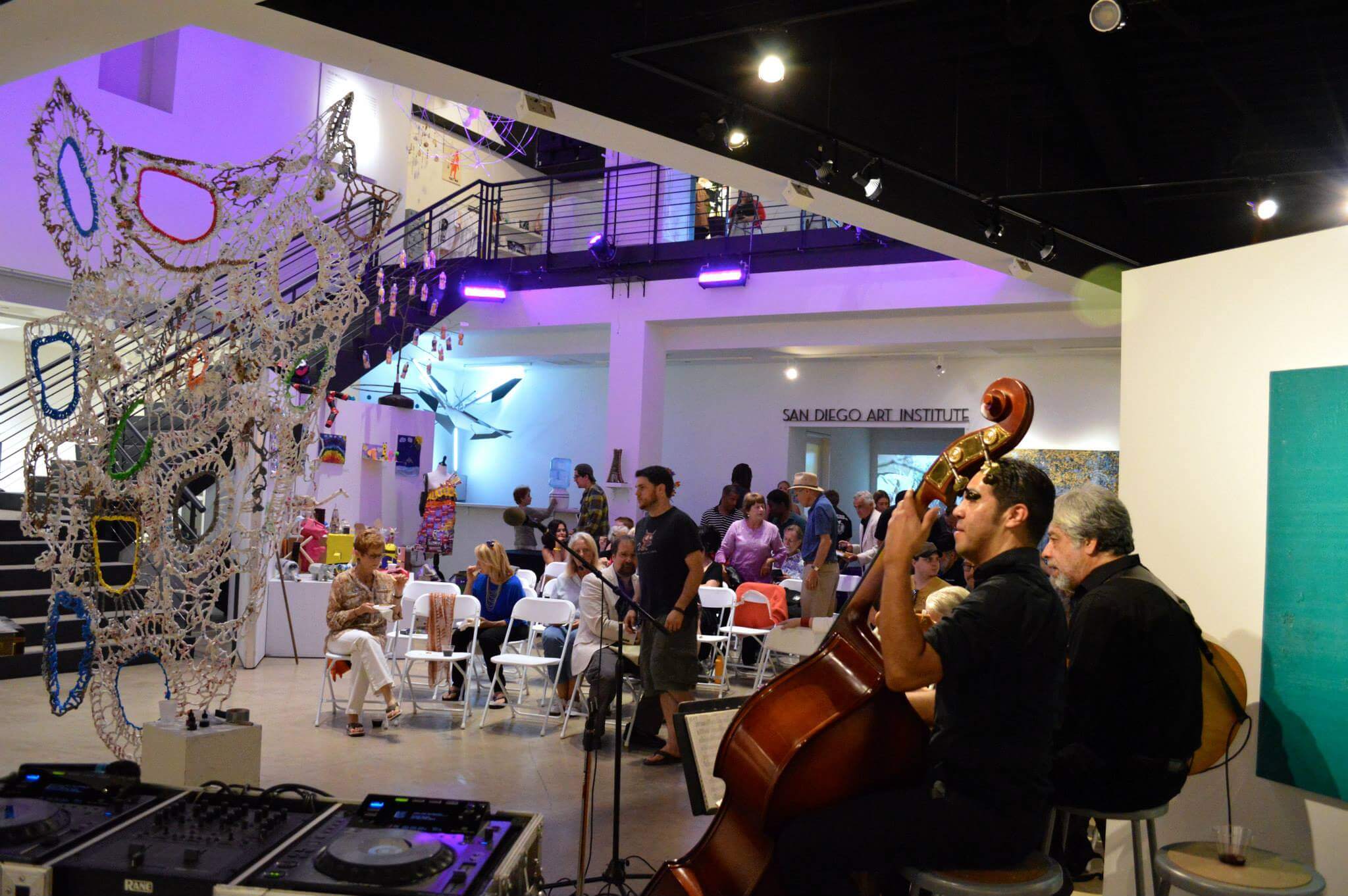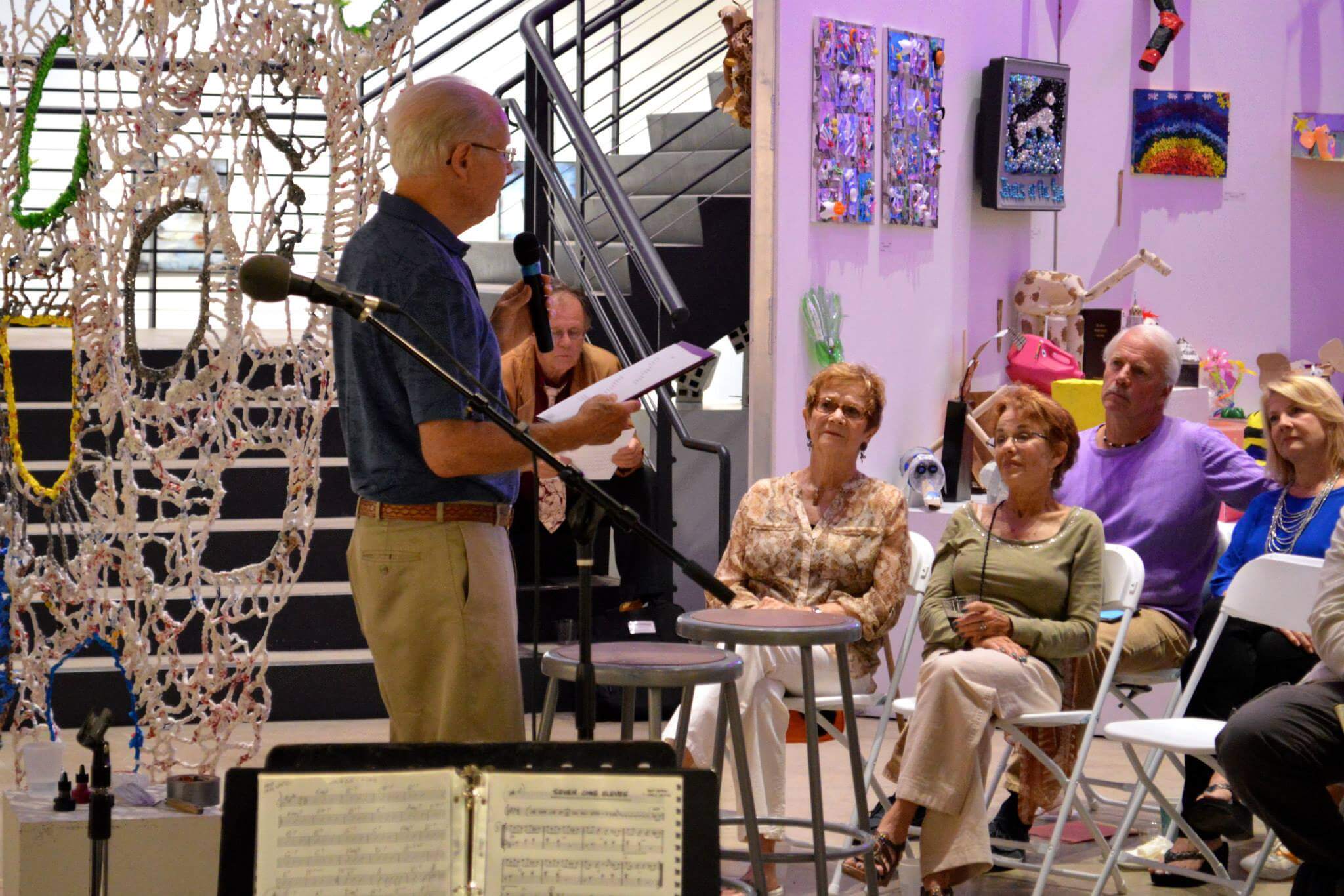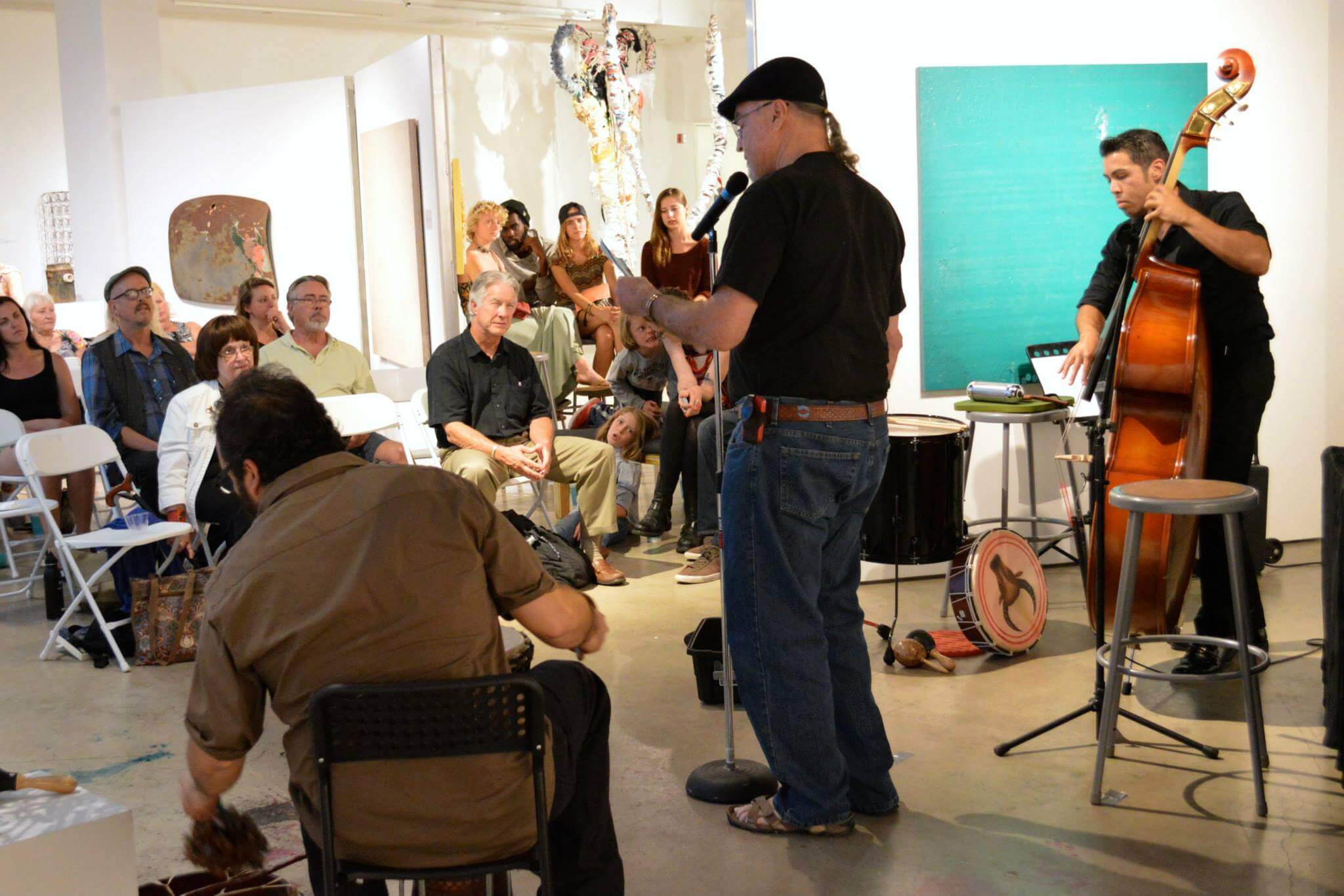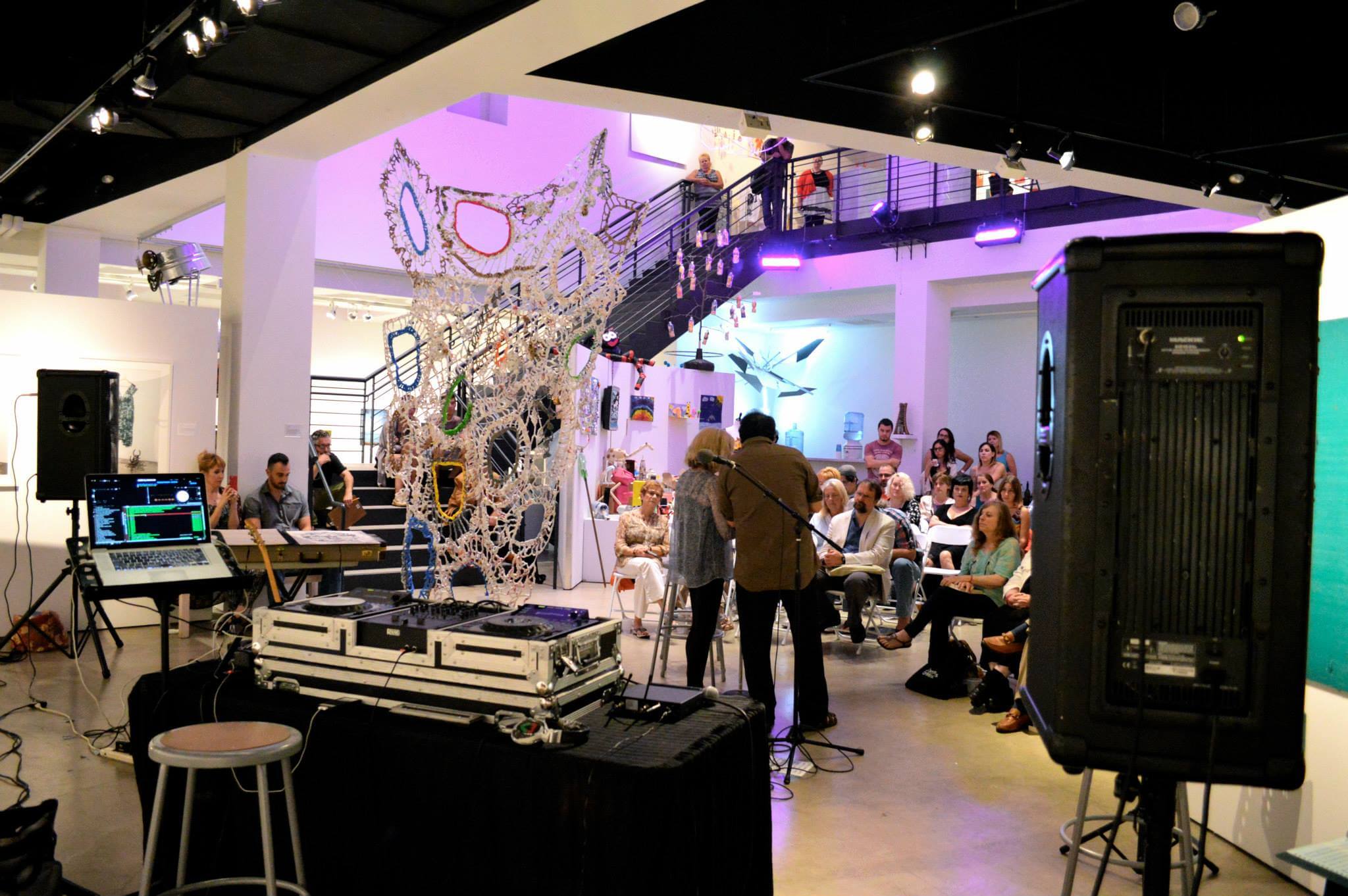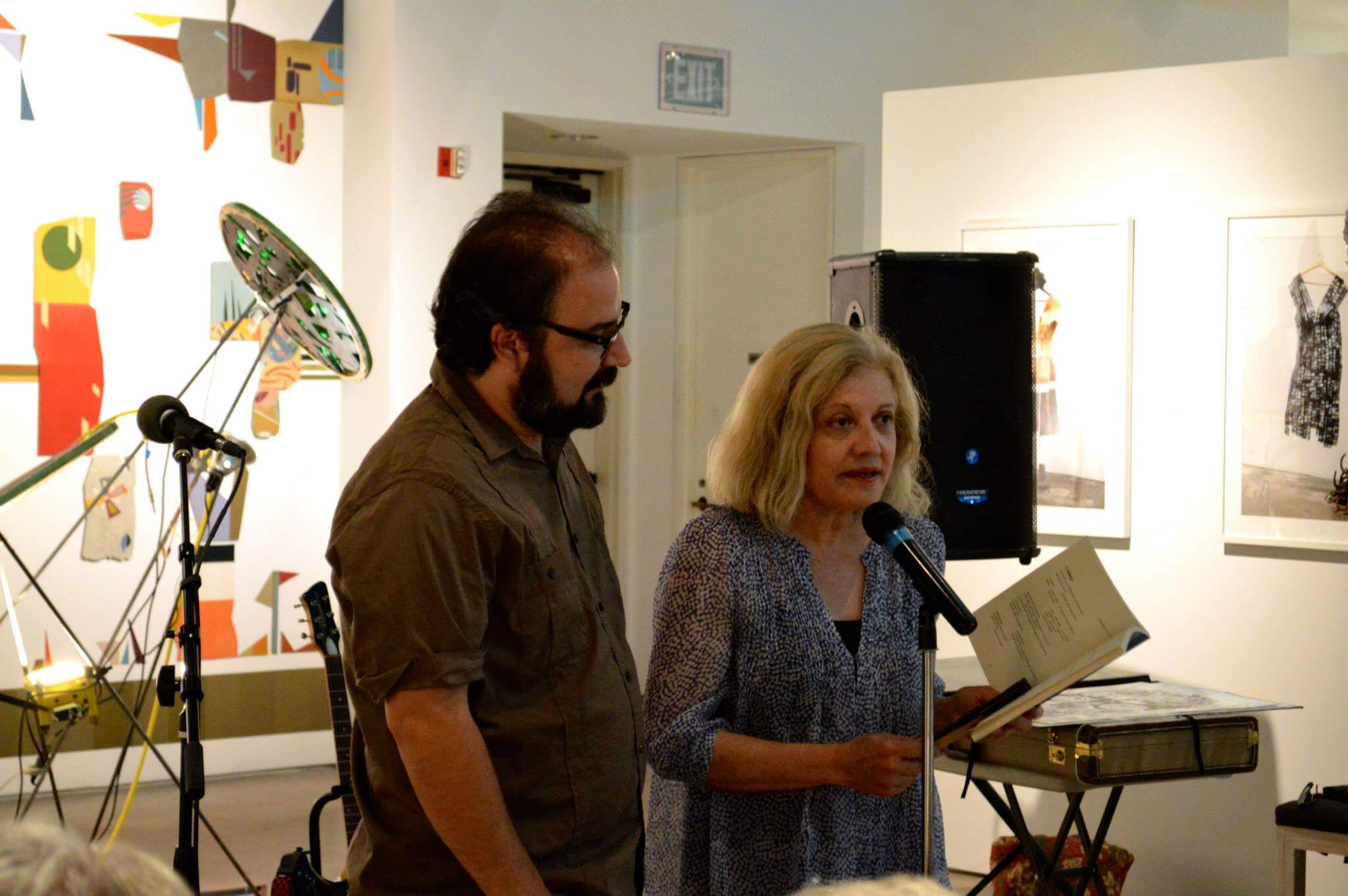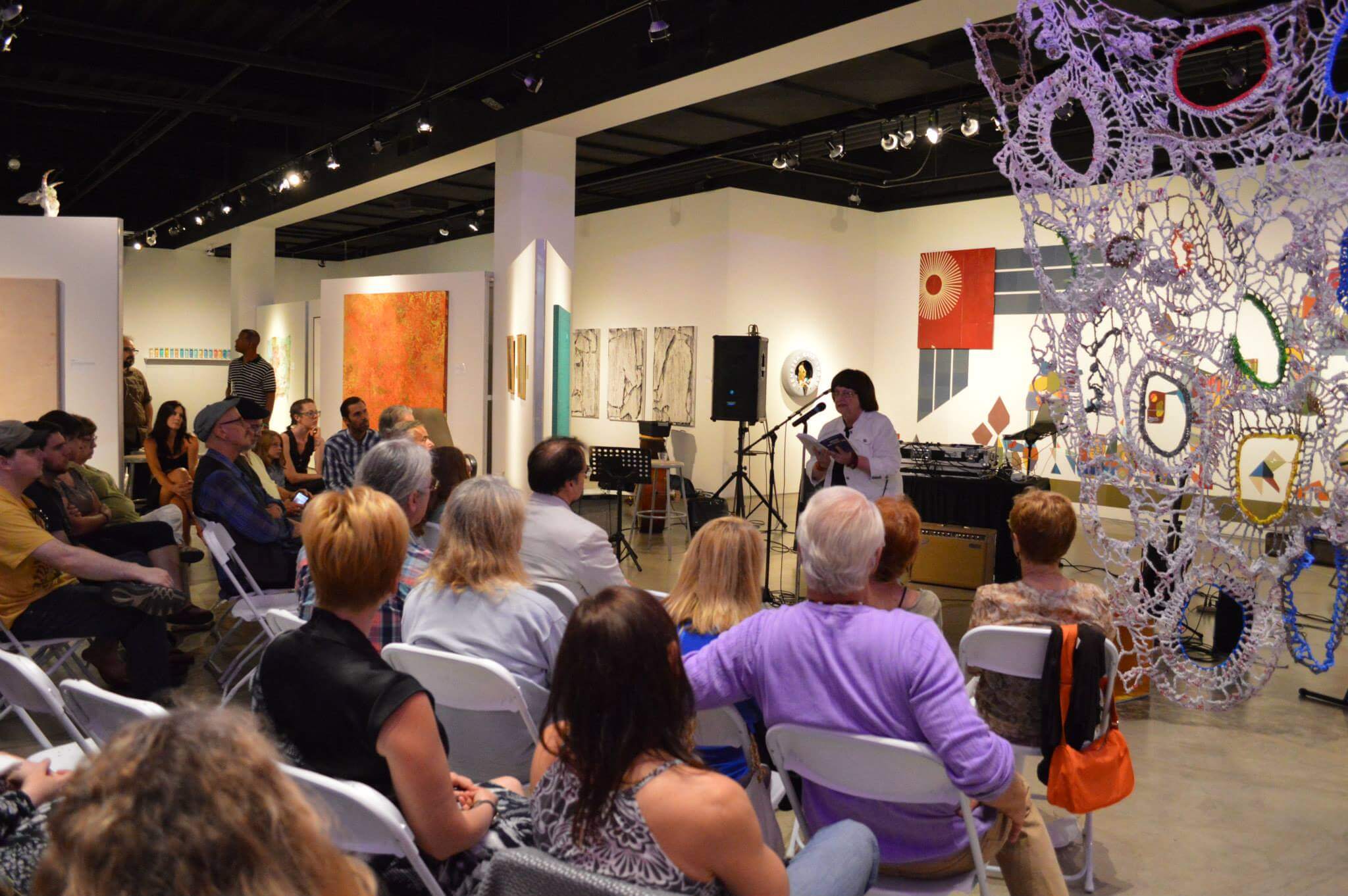 Free book exchange
SDEAG is also planning a free book exchange to make books available at various locations throughout the county. Stay tuned for more information on this.